Wibly equips your business with an advanced arsenal of data-driven marketing services that help to thrive in an emulous industry. From performance marketing to automation marketing functions, media buying and optimizing user experience, there is nothing wibily can't do when it comes to handling digital brands.
Why data Driven is essential
Get better transparency about the target audience

Build cured connections with potential customers

Uncover the channels for promotion

Track Personalisation

Data to enrich decision-making

Conversion tracking with accuracy and enhancement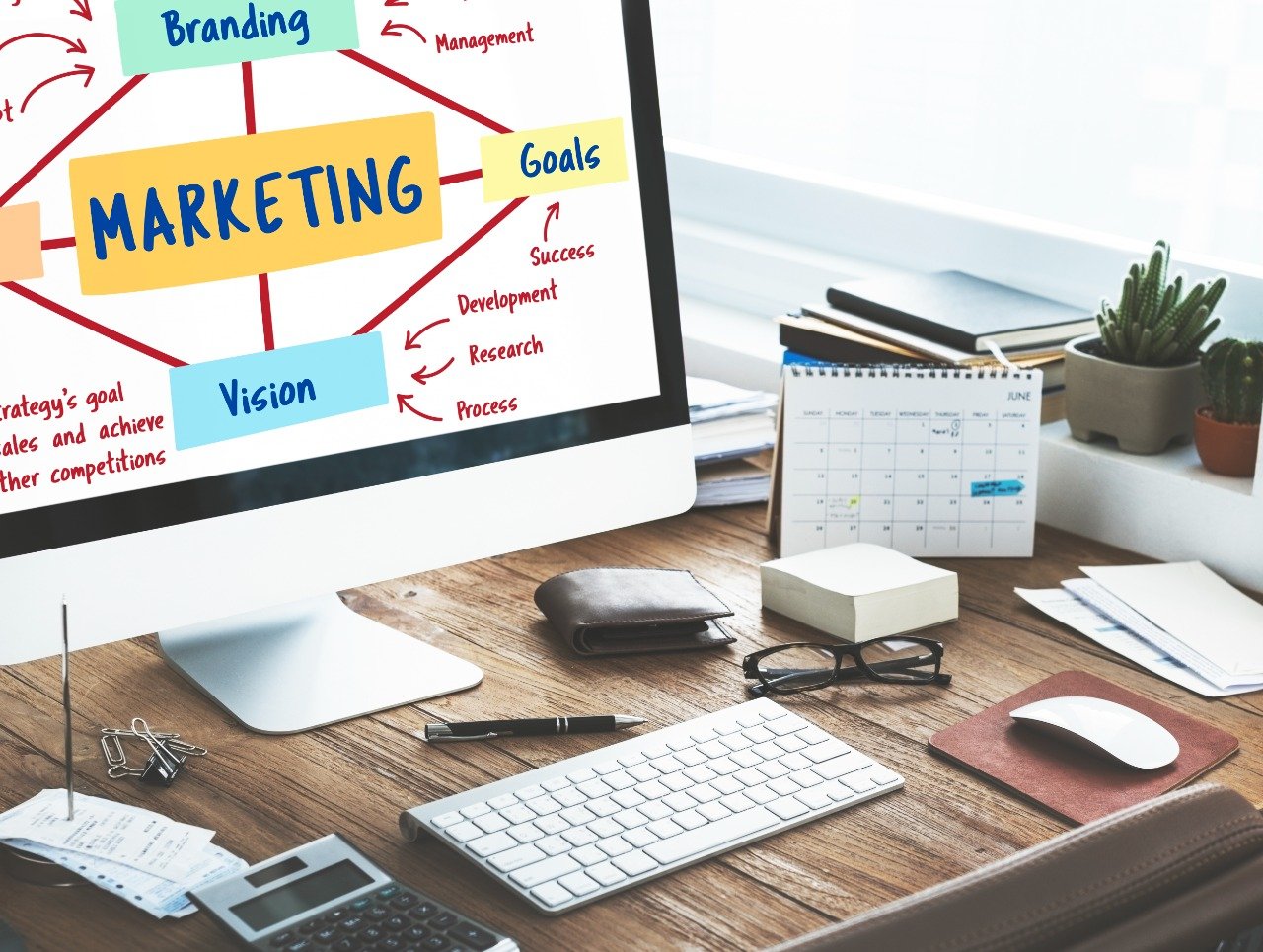 Strategic media buying services cater exclusively to the needs and exigencies of your Brand to fully optimize your digital media campaign to guarantee maximum conversions and ROI.
Search Engine Marketing (SEM)
Wibli's core PPC services are nothing short of robust – we know, how to dominate the content of relevant competitor search results and get supremacy by millions of prospects across the web
Social Media Marketing (SMM)
Our, all-in-one social media marketing & management solutions. unlocks the full potential of social to transform not just your conversion strategy—but every area of your digital organization with monitoring and optimization.
Search Engine Optimization (SEO)
Are you ranked on the first page of the SERPs for targeted keywords of your business or brand? If not, you're missing out hefty conversions. Search engine optimization isn't a prevailing fashion and it's at this point not a choice to just not consider it to develop your business. It's a central part of any strategy to market products or services and bring in more qualified leads and conversions.
Conversion Rate Optimization (CRO)
Reach new levels of digital era with a solid CRO data driven marketing strategy adroitly tailored to your startup requirements! Just put your conversion marketing needs in the automotive hands and reap the benefits of Conversion Rate Optimization solutions with increasing ROI.